News — girl dressup tutu du monde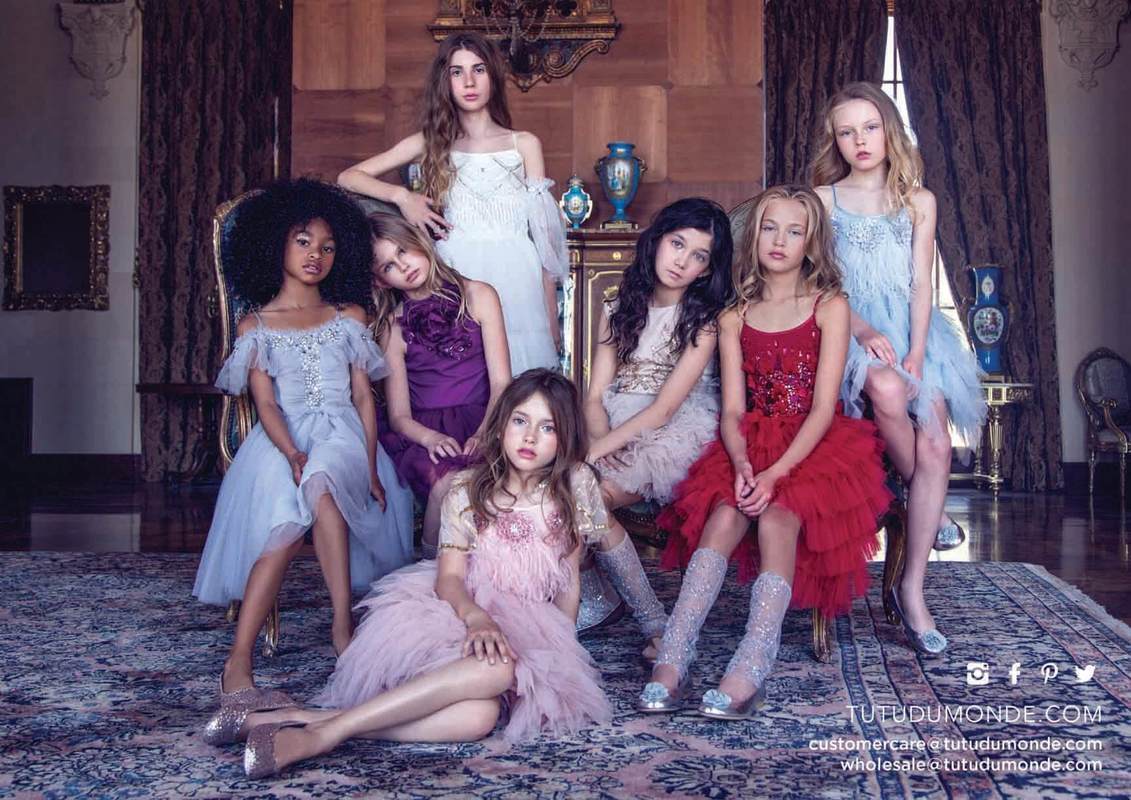 Stunning embellishments in jewel tone colors are what make this collection from Tutu Du Monde a show stopper. Shop online or come in to the store. Free Shipping. 
The creation of celebrated designer, Andrea Rembeck, and based on her unwavering commitment to authenticity, quality and craftsmanship, Tutu Du Monde enriches every little girl's desire to dream. A true artisan, Andrea draws inspiration from the delicate and the divine, the vintage and the antique… expressing her creativity with a contemporary spin and couturier's eye. Each Tutu Du Monde item is an expression of the love that is poured into them, from the design stage in Australia, to their production in India by a group of extremely talented ladies who are proud to use the skills handed down to them...