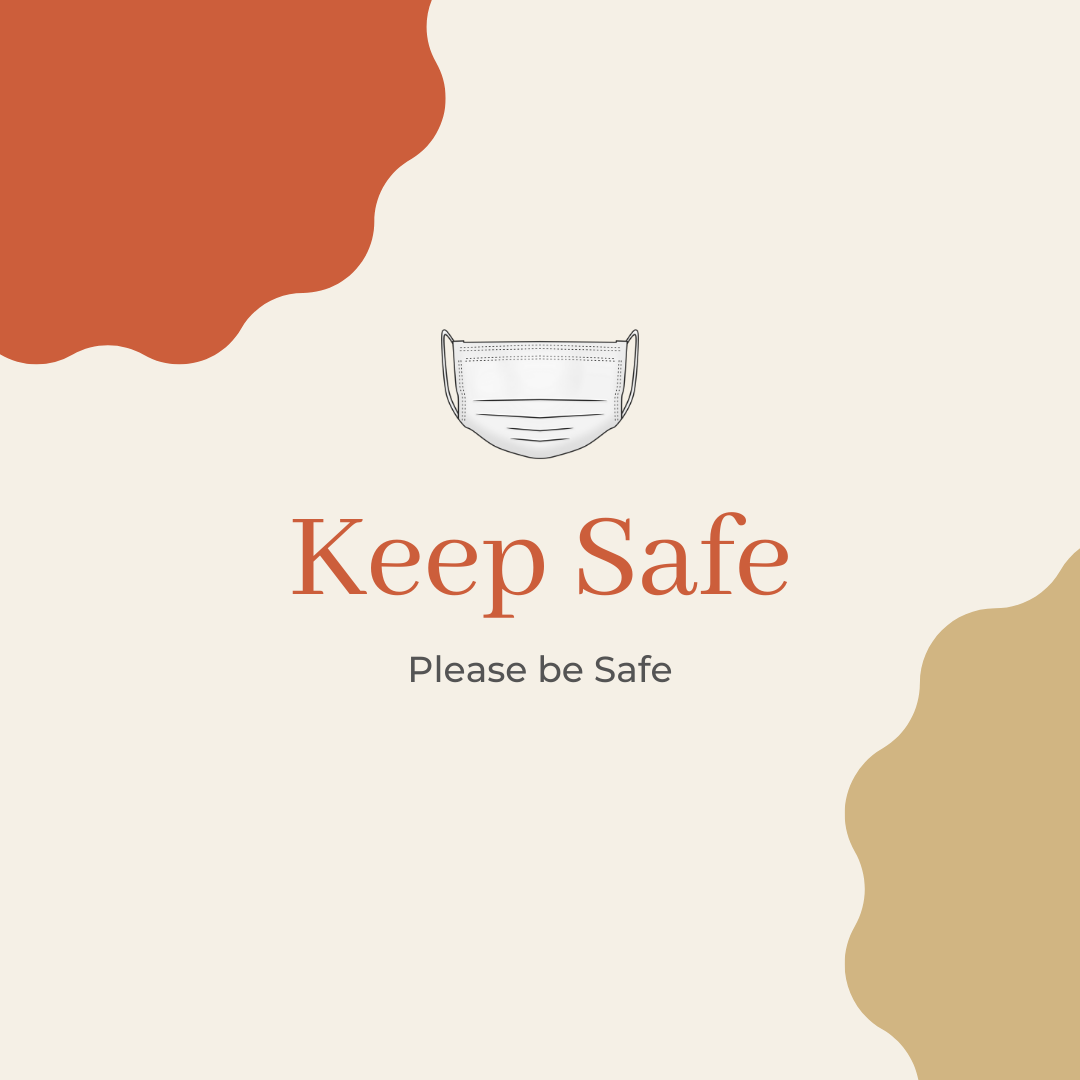 We are open for in store shopping. We are encouraging masks for vaccinated. Masks are mandatory for unvaccinated. We are disinfecting surfaces. We have a plexiglass divider at checkout. Curbside and local delivery within 5miles is available. Text shopping is also available, we can send you pics to shop from. 412-527-3346.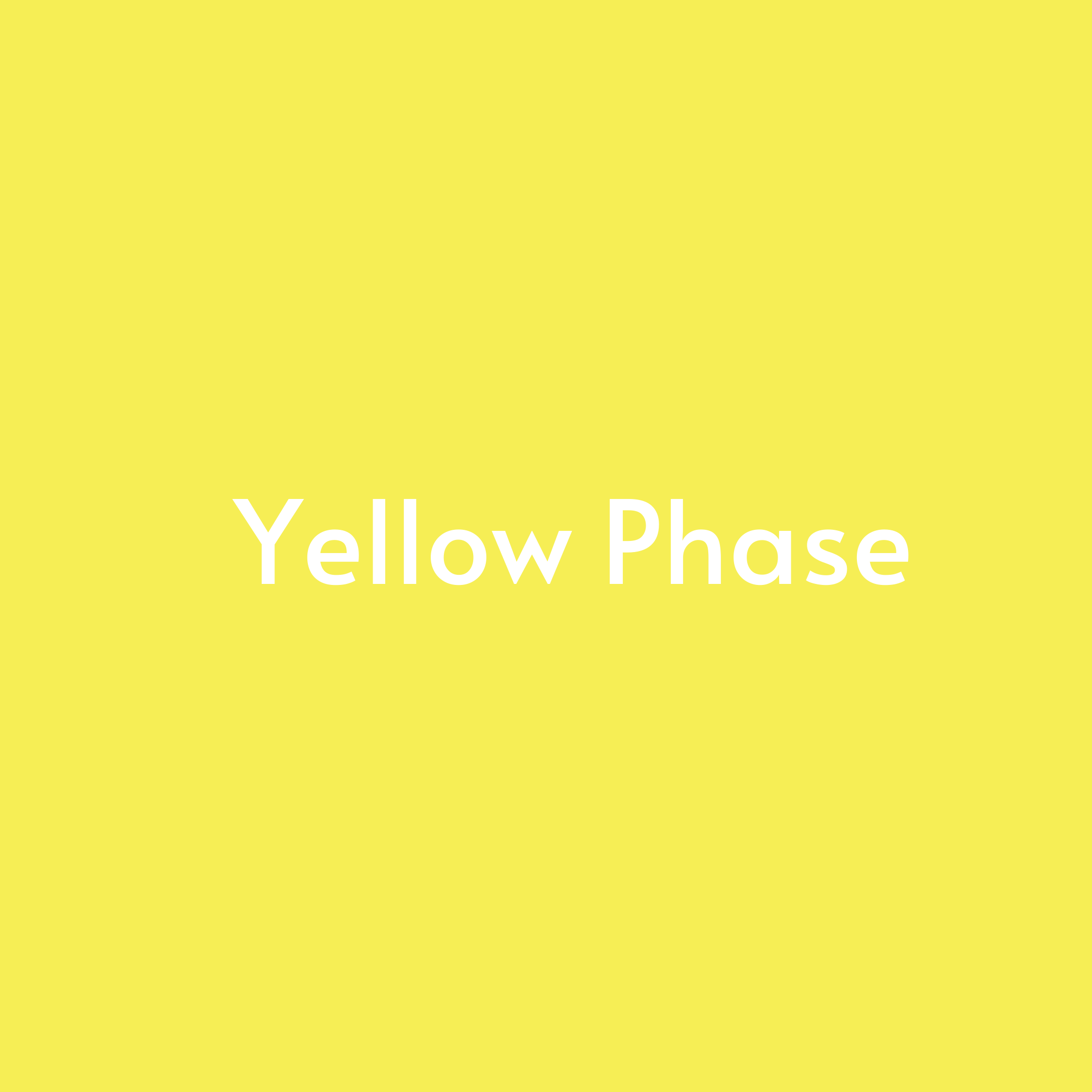 On Friday May 15th we will open at 25% capacity. Operating in store hours 
10am to 2pm
, we require all customers to wear a mask. We can have two customers at one time practicing social distancing while in the store. We will disinfect between customer visits. 
From 2pm to 4pm we are holding special hours for those who would like a private shopping experience.