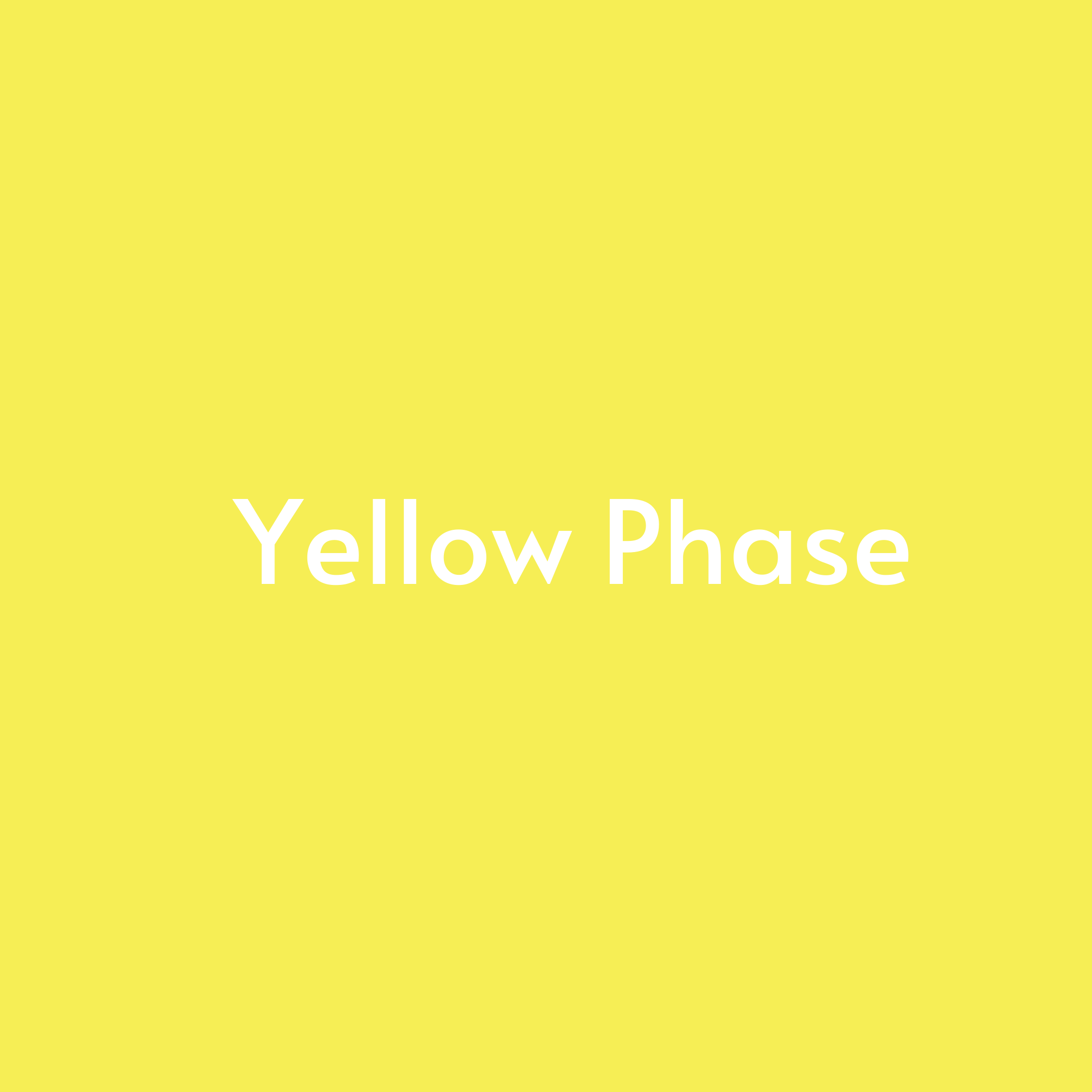 On Friday May 15th we will open at 25% capacity. Operating in store hours 
10am to 2pm
, we require all customers to wear a mask. We can have two customers at one time practicing social distancing while in the store. We will disinfect between customer visits. 
From 2pm to 4pm we are holding special hours for those who would like a private shopping experience.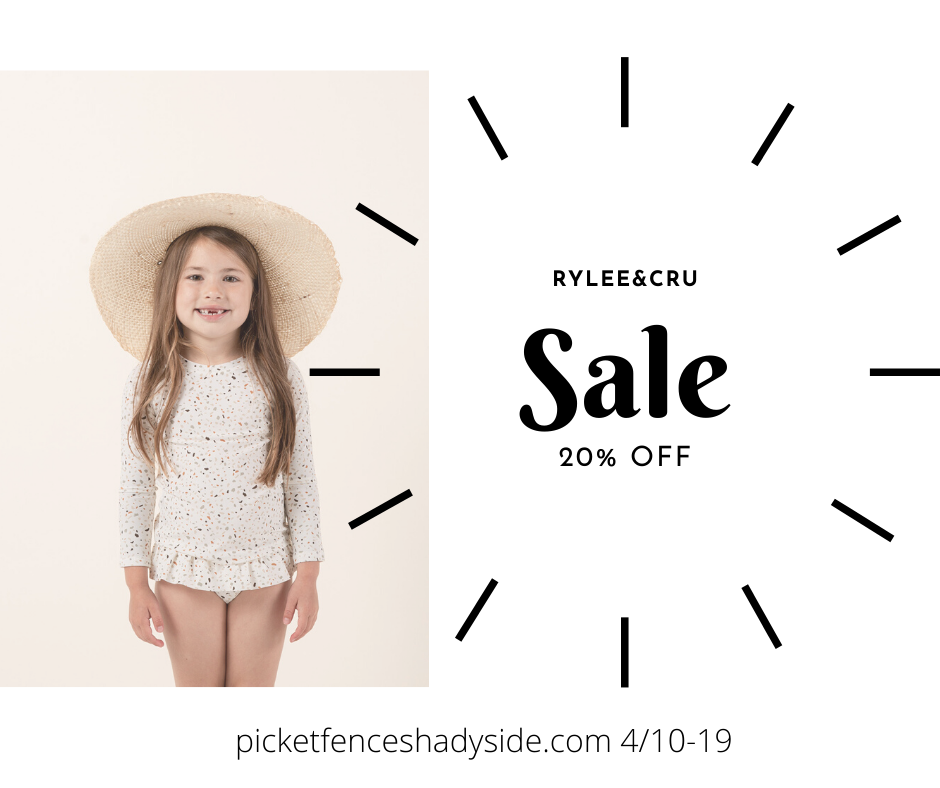 Stay at Home Sale from Rylee & Cru and Quincy Mae runs from Friday 10 through Sunday 19th . Take 20% off Sprig 2020 collections.