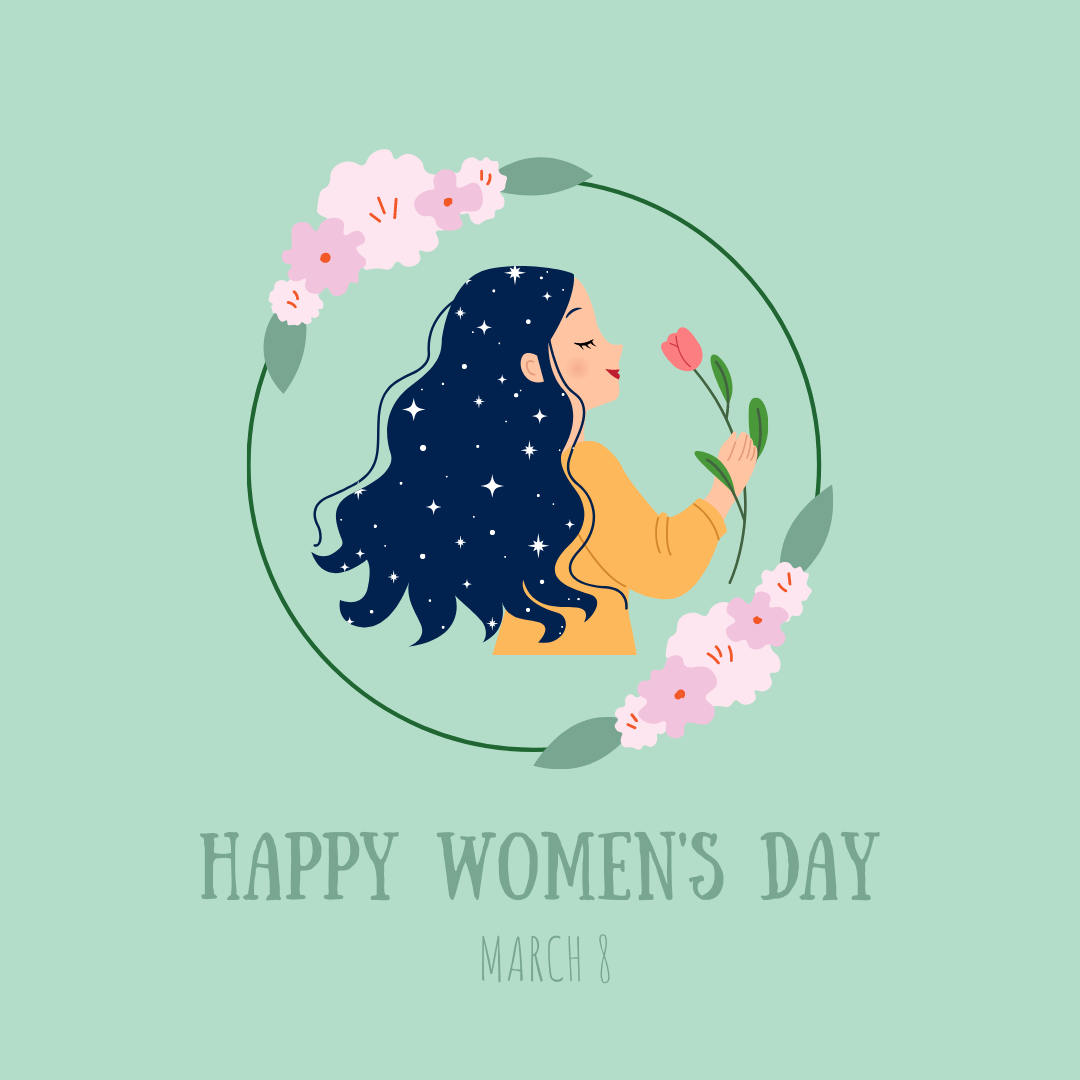 March 1st begins a month long celebration of women. We thought this would be a good time to introduce ourselves to new subscribers. We are a family business started by our mom, Patti. She would visit Maureen in L.A. and loved the boutiques that carried something for everyone. So she opened The Picket Fence in Oakmont, curating finds from her travels for kids, women and home. When Maureen moved back to Pittsburgh, Jen had the idea to open a Shadyside location. Plus a storefront was available, we took the leap. The community support was and still is amazing. We have...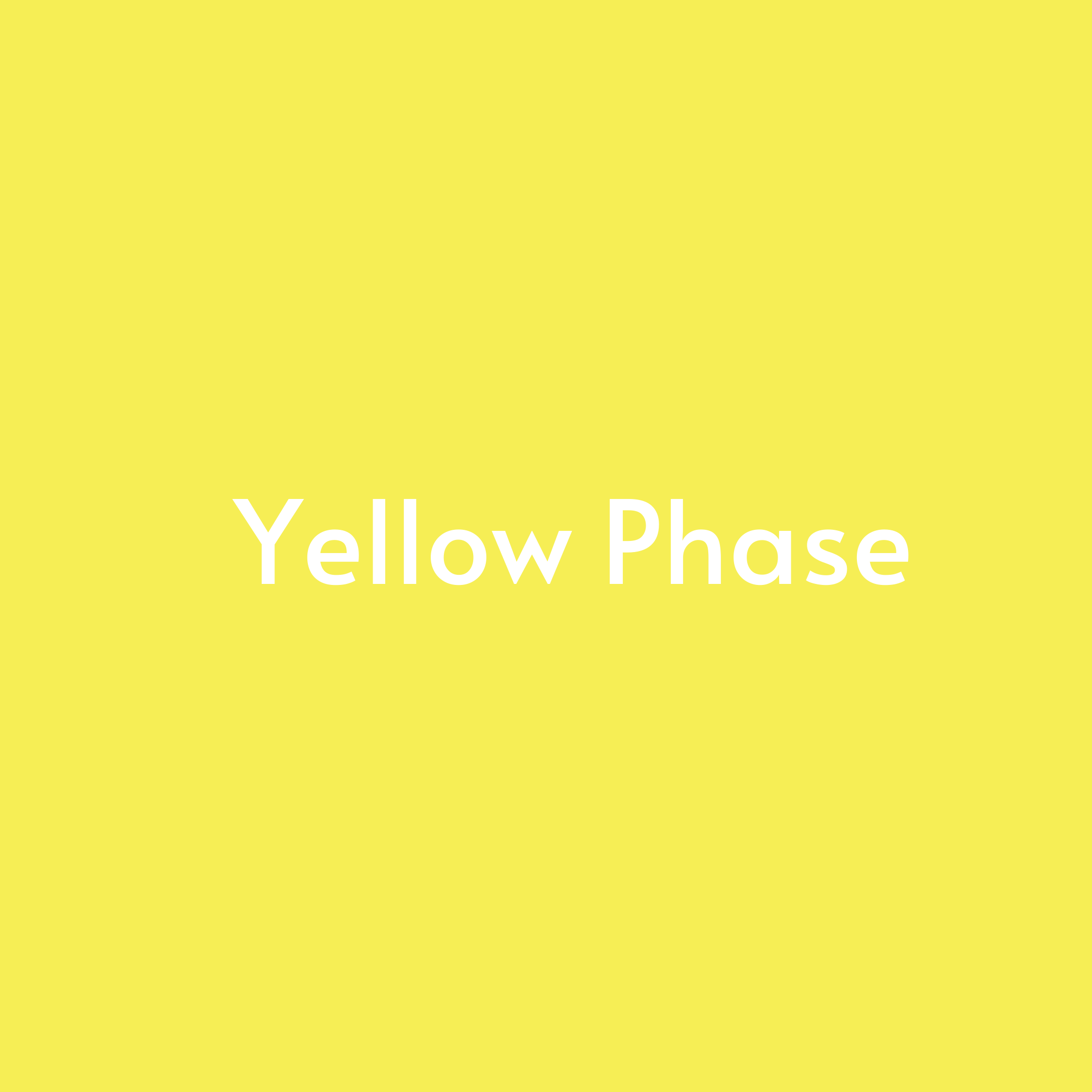 On Friday May 15th we will open at 25% capacity. Operating in store hours 
10am to 2pm
, we require all customers to wear a mask. We can have two customers at one time practicing social distancing while in the store. We will disinfect between customer visits. 
From 2pm to 4pm we are holding special hours for those who would like a private shopping experience.